Hi friends-
I hope you are well!  I am enjoying summertime and getting ready to work my way out to the golf course for a round.  It's been relaxing as I try to fill my days with beach walks, hitting the links, and spending time with friends and family.  I'm working on pumping the brakes, taking it one step at a time, and trying to revel in each moment.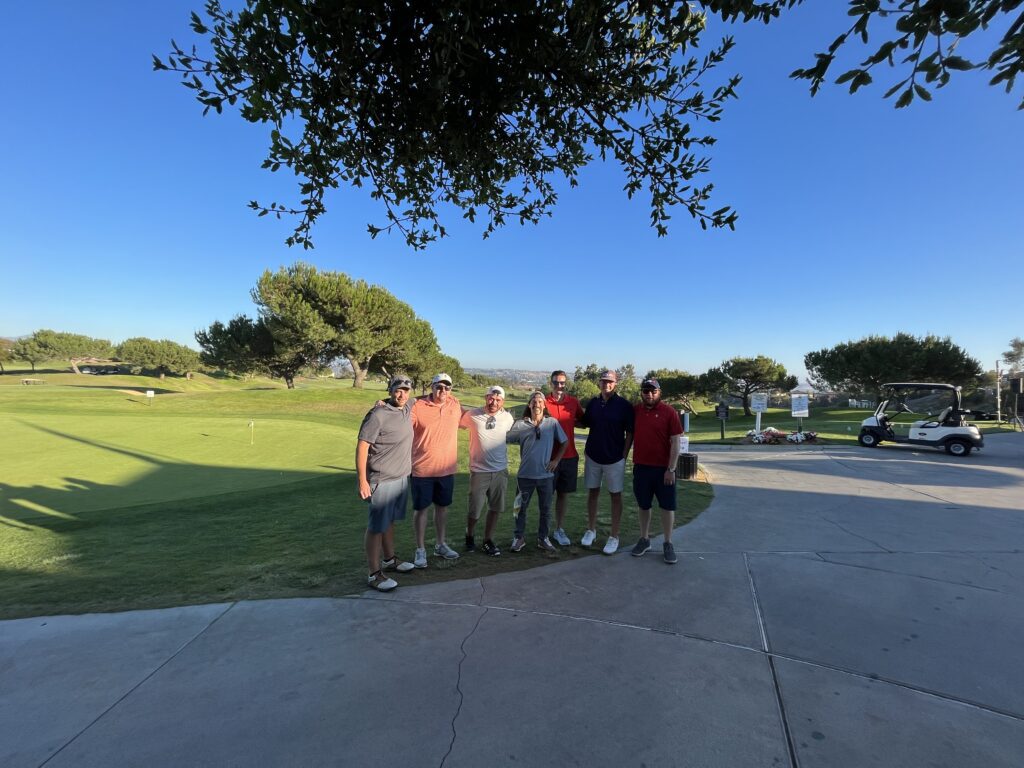 I wanted to share a brief update with you regarding the preliminary injunction hearing that took place on Friday, July 8th. The preliminary injunction hearing was originally scheduled for May, but due to rescheduling, occurred on July 8th. The court did not issue any ruling during the hearing. The court will release a written decision on our motion to intervene and the motion for a preliminary injunction as soon as possible.
SO, in a nutshell, we'll have to be patient and wait for a ruling. I have to give credit to Compassion & Choices, specifically their legal team and how they operate. True professionals who are in the field for meaningful reasons; it's been refreshing to work with individuals who share a similar passion and are in it to help people and defend the medical decision making rights for all.
On another note, shoutout to Fox11 LA for putting together an interesting video news story about the case, titled "Right to Die:..".  It was unique being involved in the interview process and also having the chance to talk with Gina, the reporter who composed the story.  She was a radical individual displaying empathy and understanding; it was obvious she was passionate about the topic and I am grateful for the opportunity to have talked with her.
And to close it out, I suppose I'll focus on the "opportunity" piece.  Going through this cancer odyssey has provided so many opportunities that I would have never considered; opportunities to meet new people, the opportunity to learn from other patients (shoutout to Danna who continues to endure and persevere), and the opportunity to reconnect with old friends and family.  As time marches on, I'll focus on the positive opportunities that have derived from having this disease, and look to have a hell of a time on the way out!
Woooooo!
Flack